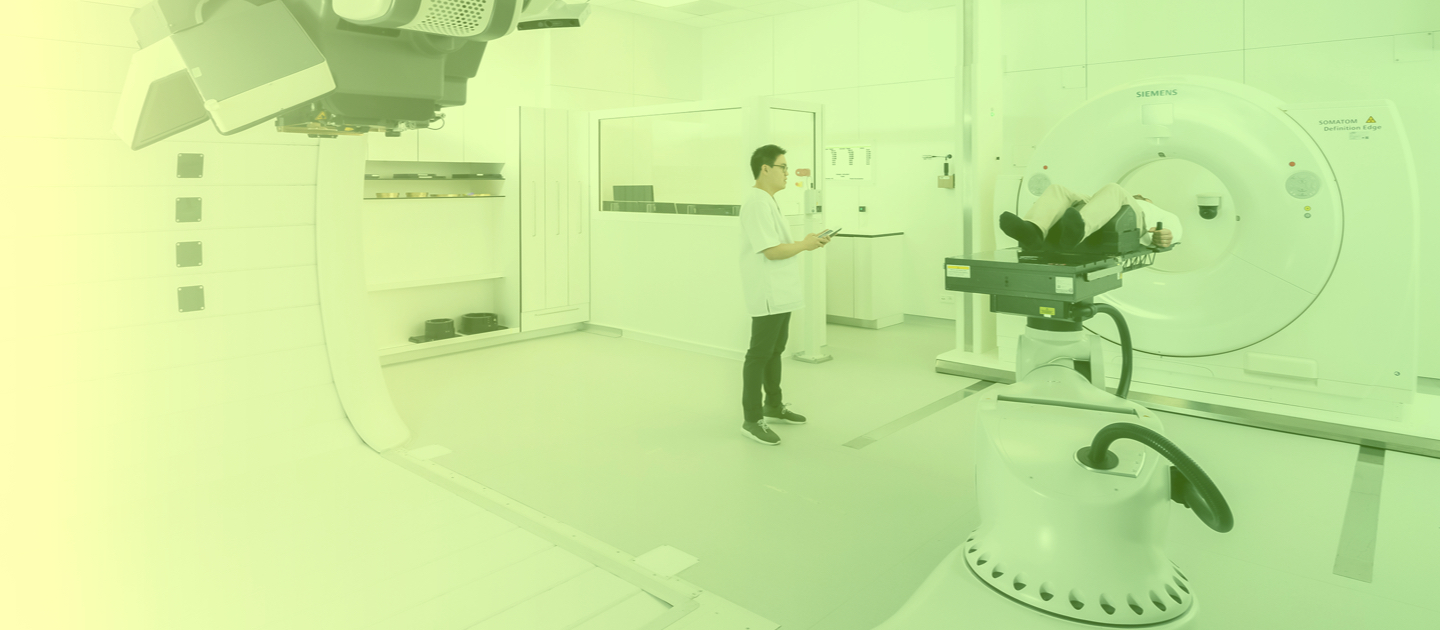 Pioneering technology inspired by patients
Designed for clinical excellence and the most advanced patient care, Proteus® is a versatile proton therapy system. It will allow your oncology center to treat a broader range of tumors more safely and effectively. With Proteus®, your team will deliver an up-to-date and efficient proton beam therapy to a growing patient base. Its precise, image-guided, and intensity-modulated beam makes it a unique proton therapy solution for leading cancer centers around the world. Its cutting-edge features can be tailor-made to meet the research and clinical needs of your institution while helping eligible cancer patients get treated with fewer long-term side effects.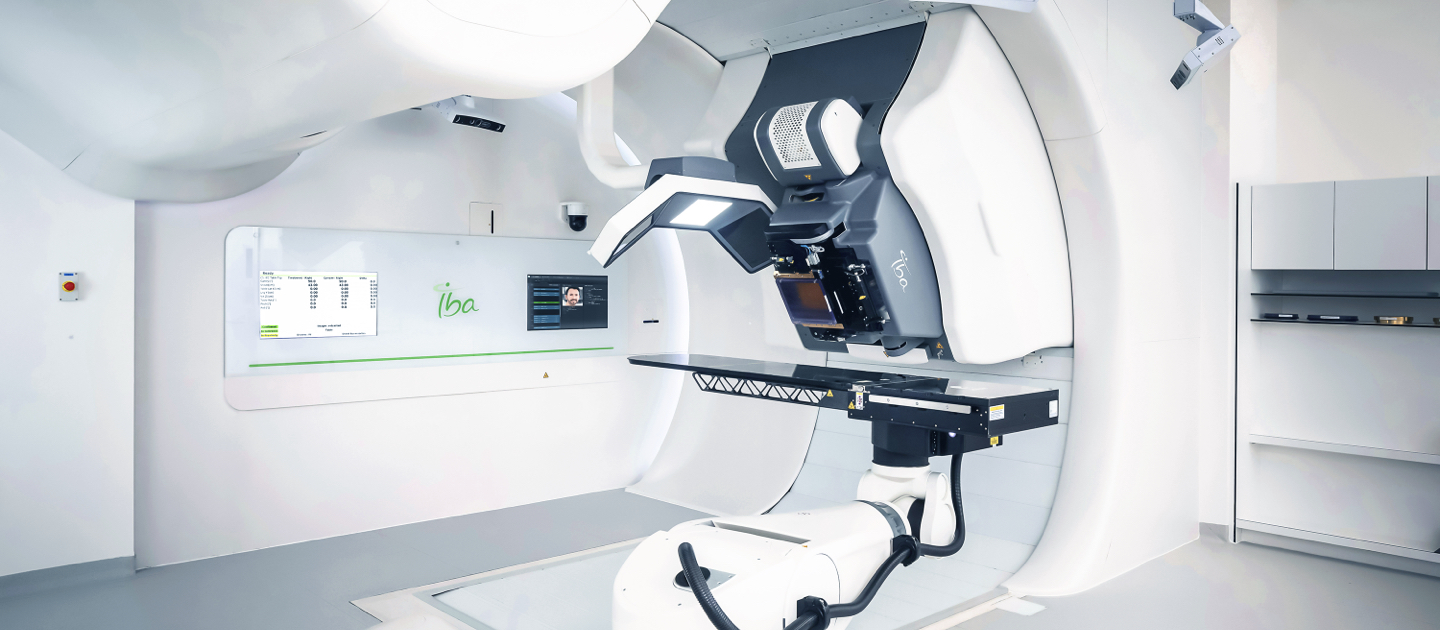 Think big, scale smart
Proteus®ONE is IBA's single-room proton therapy solution. It is a compact technology that is easy to install, integrate, operate and finance. It is also scalable, so you can expand over time. Proteus®ONE focuses on patient comfort and accessibility while delivering the most clinically advanced form of proton radiation therapy. Thanks to pencil beam scanning, it minimizes radiation exposure to healthy tissue. It also uses image guidance with embedded x-ray obliques and CBCT imaging at isocenter. Proteus®ONE can be easily expanded by adding additional systems at the same or different location. This option provides full system redundancy and flexibility to expand your operational capacity where and when it is needed without any interruption to the clinical use of your first system.Proteus®ONE is the comprehensive proton therapy solution that will fit your center and help your patient get better, today and tomorrow.
Download access
Please fill in the form to download the document.