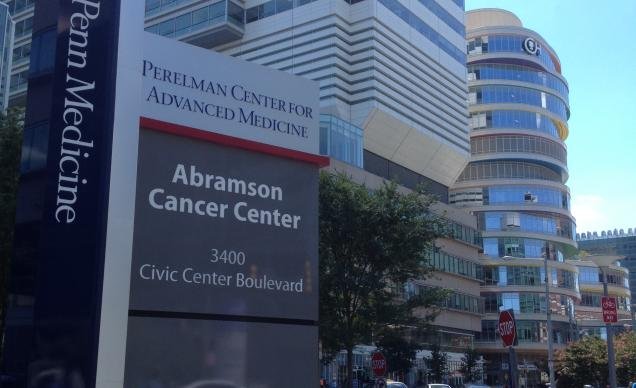 The Roberts Proton Therapy Center at Penn Medicine
3800 Spruce Street Pennsylvania
Penn Medicine's Roberts Proton Therapy is the largest and most advanced facility in the world for proton therapy. It is the only proton therapy center fully integrated with a National Cancer Institute (NCI) designated comprehensive cancer center, Penn's Abramson Cancer Center.
Cancer care at the Abramson Cancer Center and the Roberts Proton Therapy Center offers patients comprehensive treatment services backed by the University of Pennsylvania Health System.
Your personal cancer treatment plans are created by a world-renowned team of experts dedicated to providing you multidisciplinary cancer care. Because every type of cancer treatment, and comprehensive medical care and support services, is available right at Penn's world-renowned Abramson Cancer Center, you'll be able to see all your doctors and learn about all your options in one location.

Gantry Treatment rooms (4)

Fixed-Beam Treatment Room