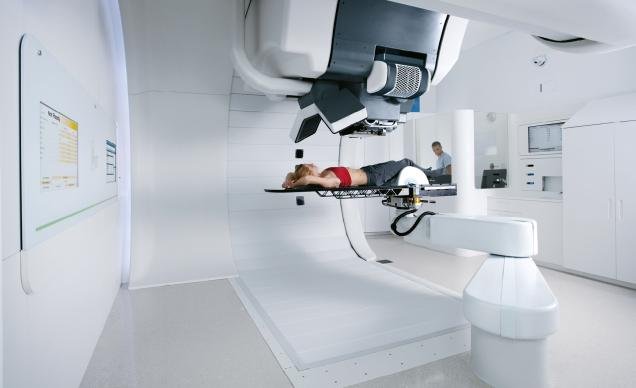 The Rutherford Cancer Centre Thames Valley
3 Collegiate Square, Shinfield, Reading RG2 9LH, Royaume-Uni
Proton Partners International Ltd is a company formed by UK based and international cancer and healthcare specialists.
The company was formed following discussions between Professor Karol Sikora, former head of the World Health Organisation's cancer programme, Professor Sir Chris Evans, the leading life sciences entrepreneur, and Neil Woodford, founding partner of Woodford Investment Management.
Proton Partners are working with class-leading providers, such as Philips and IBA, which will equip all the new centres to the highest specifications. Building upon the UK's reputation for clinical excellence, and through academic affiliations with the University of Buckingham School of Medicine, our Proton Beam Therapy centres will become hubs of excellence for advanced cancer treatment.