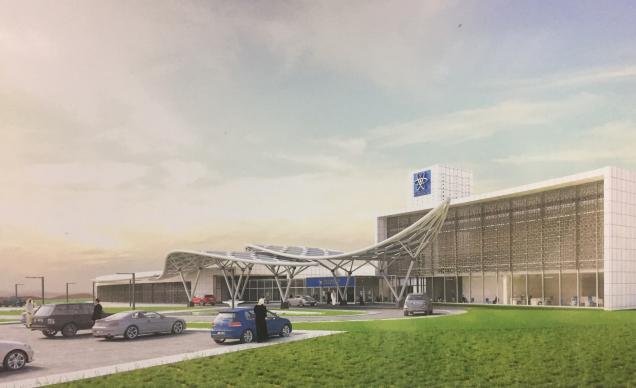 Proton Partners International - Abu Dhabi
434 Sheikh Zayed Road Dubai
United Arab Emirates
Proton Partners International Ltd is a company formed by UK based and international cancer and healthcare specialists. The company was formed following discussions between Professor Karol Sikora, former head of the World Health Organisation's cancer programme, Professor Sir Chris Evans, the leading life sciences entrepreneur, and Neil Woodford, founding partner of Woodford Investment Management. 

Proton Partners are working with class-leading providers, such as Philips and IBA, which will equip all the new centres to the highest specifications. Building upon the UK's reputation for clinical excellence, and through academic affiliations with the University of Buckingham School of Medicine, our Proton Beam Therapy centres will become hubs of excellence for advanced cancer treatment.

The proton beam therapy centre in Al Shahamh will be part of the Gulf International Cancer Centre. "At least 200 patients a year will benefit from proton beam and if we are the only centre in the area, there will be patients coming from neighbouring countries," said Dr Aly Abdel Razek, executive director and head of radiation oncology at GICC,

The center is planning to treat a lot of pediatric cases and the treatment will be available to Emiratis and expatriates.