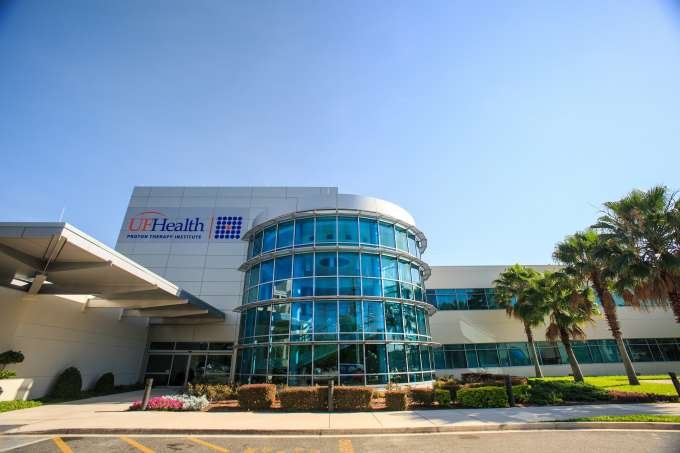 Florida Proton Therapy Institute, Inc. d/b/a UF Health Proton Therapy Institute
When we opened our doors in August 2006, proton therapy was a new cancer treatment to the Southeast United States. Since then, our 150 dedicated staff members have brought hope of a cancer-free future to more than 10,000 patients from Florida, the U.S. and 33 countries. We are a regional and international resource offering proton therapy – one of the most advanced non-invasive cancer treatment tools available.
Located in Jacksonville, Florida, our proton therapy center is staffed, situated and structured as a major clinical research facility. We serve as a center for multidisciplinary research with 250 published articles involving all interests that touch cancer and its treatment.
The UF Health Proton Therapy Institute's interest extends into other clinical and scientific disciplines, including engineering, computer science, medical and legal ethics, social science, health economics, materials science and space technology.