Proton therapy to treat sarcomas cancer
The nature of bone and soft tissue sarcomas makes them ideal candidates for treatment with proton therapy. Sarcoma tumors are often located near sensitive tissues and require high curative doses,so it is important to treat them with the most precise type of radiation available - proton therapy.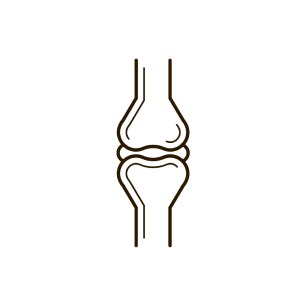 Your proton therapy community
Campus is the most knowledgeable proton therapy community in the world. With Campus, physicians, medical physicists, dosimetrists, therapists, managers and industry partners will have the tools to share knowledge, and find the information they need at every stage of their proton therapy journey.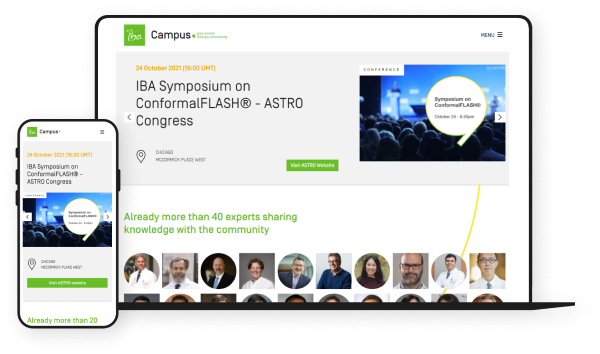 Frequently asked questions
How can I know more about the indications of proton therapy?
In this website, we provide you with extensive litterature and documents about PT research and indications. In particular, we've compiled a series of in-depth white papers exploring the various types of cancers for which proton therapy could be a viable first-choice option.
Know more about proton therapy's efficiency
Protong therapy is indicated in an increasing number of types of tumors. To know more about proton therapy therapy's efficiency and indications, consult our pages on how to start a treatment and the different types of cancers in which oncologist choose proton therapy as a first-choice treatment.
What types of cancers does proton therapy treat best?
Proton Therapy is indicated in an increasing number of types of tumors. As it minimizes...