Proton therapy to treat Hodgkin & Non-Hodgkin lymphomas
Lymphoma patients treated with proton therapy are being followed for longer term data and the number of clinical outcome studies is increasing. Protons are the best to achieve organ specific dose reduction for heart, lung, esophagus, breast and other structures. Reported data has shown encouraging disease control and an expected reduction in long-term adverse effects, given the minimized target volume and significant dose reduction to normal tissue.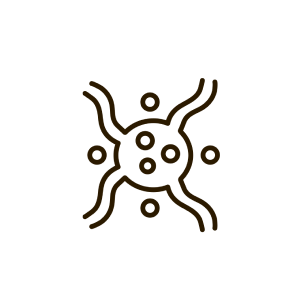 Download access
Please fill in the form to download the document.
Growing interest and implementation of proton therapy for Hodgkin and Non-Hodgkin lymphomas
The expert's perspective.
According to Dr. Bradfort S. Hoppe: "Using this modality potentially improves the therapeutic ratio. In Hodgkin lymphoma patients, proton therapy can help minimize toxicity and maximize the cure rate. In addition, many lymphomas are found in the mediastinum, adjacent to the lung, heart and breast tissue, which are all extremely sensitive to chemotherapy and radiation and can lead to second cancers and cardiac complications. Because of the fear of these long-term radiation toxicities, medical oncologists often won't send their patients for radiation. However, proton therapy can potentially reduce these late toxicities."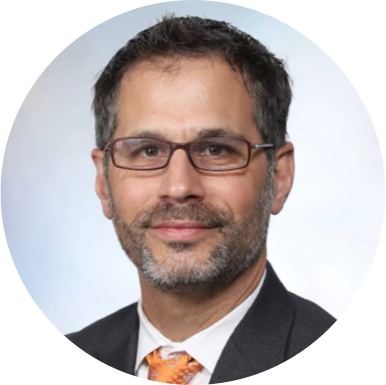 Your proton therapy community
Campus is the most knowledgeable proton therapy community in the world. With Campus, physicians, medical physicists, dosimetrists, therapists, managers and industry partners will have the tools to share knowledge, and find the information they need at every stage of their proton therapy journey.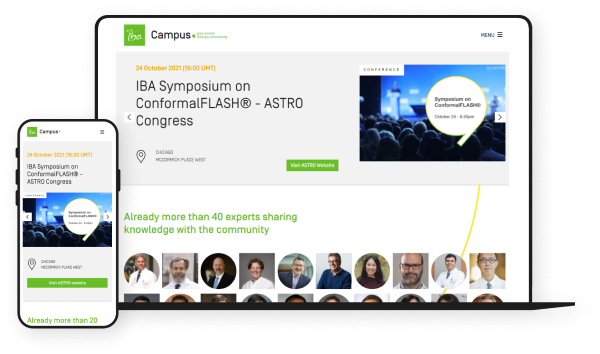 Frequently asked questions
How can I know more about the indications of proton therapy?
In this website, we provide you with extensive litterature and documents about PT research and indications. In particular, we've compiled a series of in-depth white papers exploring the various types of cancers for which proton therapy could be a viable first-choice option.
Know more about proton therapy's efficiency
Protong therapy is indicated in an increasing number of types of tumors. To know more about proton therapy therapy's efficiency and indications, consult our pages on how to start a treatment and the different types of cancers in which oncologist choose proton therapy as a first-choice treatment.
What types of cancers does proton therapy treat best?
Proton Therapy is indicated in an increasing number of types of tumors. As it minimizes...