Proton therapy to treat head and neck cancer
For head and neck cancer, research shows that proton therapy is superior to IMRT in both survival and tumor control. Proton therapy also shows significantly lower rates of acute dysphagia, dysgeusia, mucositis and nausea, as well as of weight loss, opioid use, and gastrostomy tube dependence. For recurrent head and neck cancers requiring reirradiation, proton therapy maximizes the targeted dose of radiation to the tumor while minimizing damage to surrounding tissues, even in patients who have received multiple prior courses of radiotherapy.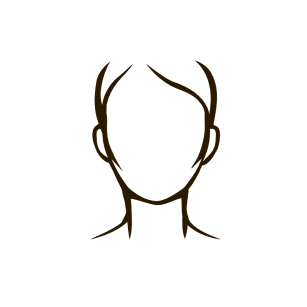 Download access
Please fill in the form to download the document.
Growing interest and implementation of proton therapy for head and neck cancers
The expert's perspective.
According to Dr. Alexander Lin, "The head and neck region contains vital organs that perform critical functions, very close to areas that require radiotherapy. Many cured patients live with the after-effects on speech, swallowing, and general quality of life. Other patients are limited in how much radiation can be safely delivered. By reducing normal tissue exposure, proton therapy can minimize long-term toxicity and ensure excellent post-treatment. For cancers that are untreatable with standard techniques, proton therapy can deliver the higher doses of radiation needed to cure the patient safely."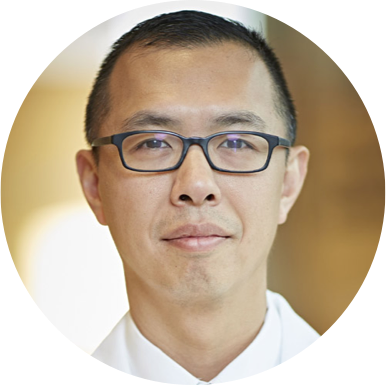 Your proton therapy community
Campus is the most knowledgeable proton therapy community in the world. With Campus, physicians, medical physicists, dosimetrists, therapists, managers and industry partners will have the tools to share knowledge, and find the information they need at every stage of their proton therapy journey.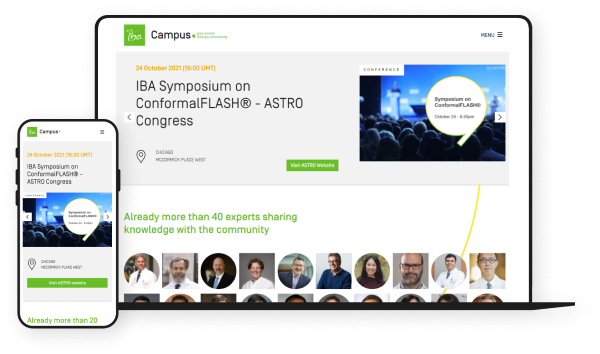 Frequently asked questions
How can I know more about the indications of proton therapy?
In this website, we provide you with extensive litterature and documents about PT research and indications. In particular, we've compiled a series of in-depth white papers exploring the various types of cancers for which proton therapy could be a viable first-choice option.
Know more about proton therapy's efficiency
Protong therapy is indicated in an increasing number of types of tumors. To know more about proton therapy therapy's efficiency and indications, consult our pages on how to start a treatment and the different types of cancers in which oncologist choose proton therapy as a first-choice treatment.
What types of cancers does proton therapy treat best?
Proton Therapy is indicated in an increasing number of types of tumors. As it minimizes...