Proton therapy to treat gastro-intestinal cancers
Data shows that proton therapy has great potential to increase therapeutic tolerance for patients with gastrointestinal tumors. It allows for lower toxicity to surrounding healthy tissues, less long-term side effects and a more targeted and therefore aggressive action on the tumor itself. The possibility of decreasing radiation dose to organs at risk may also facilitate chemotherapy dose escalation or allow new chemotherapy combinations.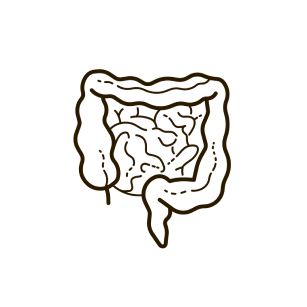 Growing interest and implementation of proton therapy for gastro-intestinal cancers
The expert's perspective.
Dr. John Plastaras points out that proton therapy is used as a routine standard of care in many gastro-intestinal cancers. "In particular, practitioners are concerned by the toxicity of radiation in the treatment of liver, pancreas, and esophagus cancers. They will use whatever tools to allow treatment without excessive side effects. Proton therapy is also used in select cases, such as ano-rectal cancers, cholangiocarcinomas, duodenal cancers, and gastric cancer." He adds that reirradiation is another area where proton therapy is commonly used to treat recurrent gastro-intestinal cancers.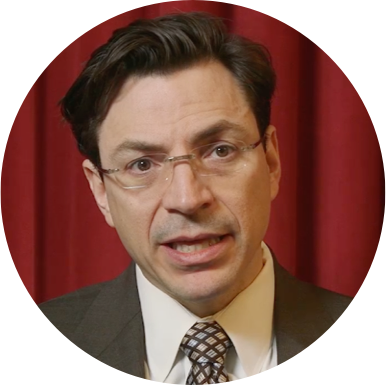 Your proton therapy community
Campus is the most knowledgeable proton therapy community in the world. With Campus, physicians, medical physicists, dosimetrists, therapists, managers and industry partners will have the tools to share knowledge, and find the information they need at every stage of their proton therapy journey.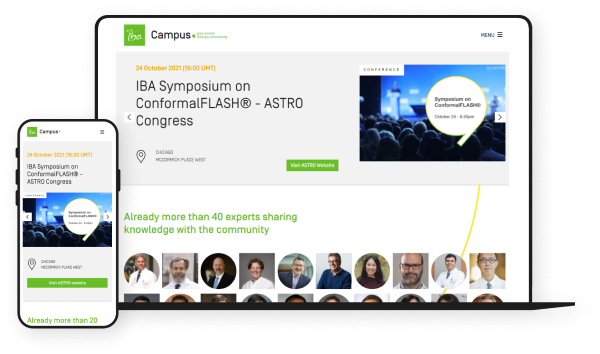 Frequently asked questions
How can I know more about the indications of proton therapy?
In this website, we provide you with extensive litterature and documents about PT research and indications. In particular, we've compiled a series of in-depth white papers exploring the various types of cancers for which proton therapy could be a viable first-choice option.
Know more about proton therapy's efficiency
Protong therapy is indicated in an increasing number of types of tumors. To know more about proton therapy therapy's efficiency and indications, consult our pages on how to start a treatment and the different types of cancers in which oncologist choose proton therapy as a first-choice treatment.
What types of cancers does proton therapy treat best?
Proton Therapy is indicated in an increasing number of types of tumors. As it minimizes...