Proton therapy to treat breast cancers
When using traditional photon and electron radiation methods to treat breast cancer, avoiding dose to the heart and lungs while maintaining an effective dose to the target area is a challenge. With proton therapy, the dose to the target tissue can be optimized and the surrounding tissue can be spared, reducing cardiac and pulmonary toxic effects and improving the quality of life of the patient. Proton therapy is well suited for patients with advanced disease, cardiac disease, and permanent implants or breast reconstruction, as well as for women with mastectomy or requiring post-mastectomy RT.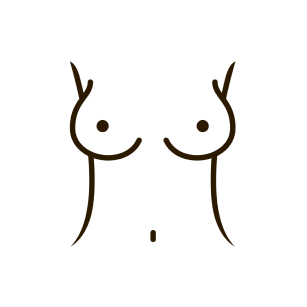 Growing interest and implementation of proton therapy for breast cancers
The expert's perspective.
According to Dr Fourquet, "Protons could be chosen when a clear benefit would be expected in sparing as much as possible the organs at risk. That would include patients with cardiac or pulmonary illnesses; carriers of breast cancer predisposing mutations; and patients with an anatomy that would degrade the quality of target coverage in order to spare the organs at risk."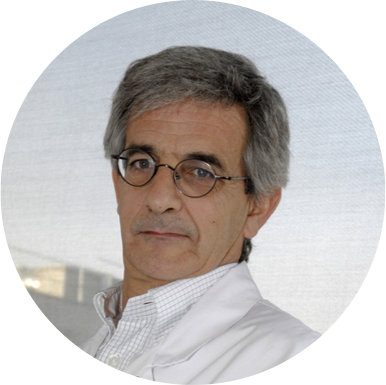 Your proton therapy community
Campus is the most knowledgeable proton therapy community in the world. With Campus, physicians, medical physicists, dosimetrists, therapists, managers and industry partners will have the tools to share knowledge, and find the information they need at every stage of their proton therapy journey.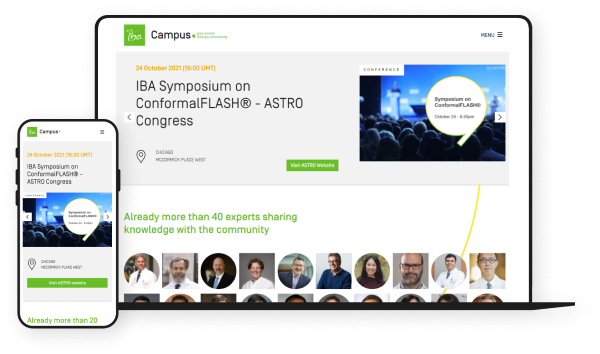 Frequently asked questions
How can I know more about the indications of proton therapy?
In this website, we provide you with extensive litterature and documents about PT research and indications. In particular, we've compiled a series of in-depth white papers exploring the various types of cancers for which proton therapy could be a viable first-choice option.
Know more about proton therapy's efficiency
Protong therapy is indicated in an increasing number of types of tumors. To know more about proton therapy therapy's efficiency and indications, consult our pages on how to start a treatment and the different types of cancers in which oncologist choose proton therapy as a first-choice treatment.
What types of cancers does proton therapy treat best?
Proton Therapy is indicated in an increasing number of types of tumors. As it minimizes...