Watch the latest webinars on Campus.
On Campus, you get access to a multitude of resources built with the most knowledgeable community in proton therapy.
It is a unique place where the whole community discusses, collaborates, trains and benefits from each other.
Image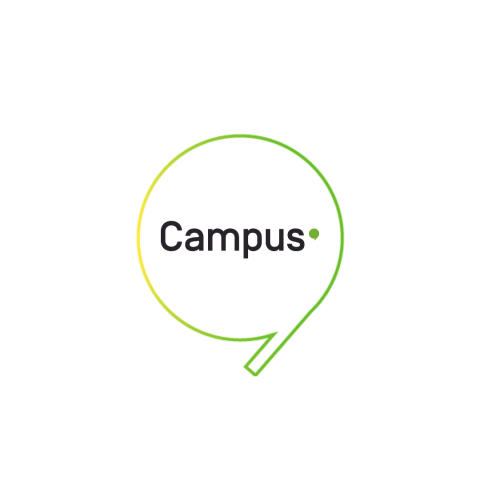 Oct 1st to Oct 3rd, 2023
ASTRO 2023
Are you planning to attend ASTRO 2023 in San Diego? Come meet the IBA team to discover our unique solutions, how proton therapy is redefining the cancer treatment landscape and how you can join the movement. 
Image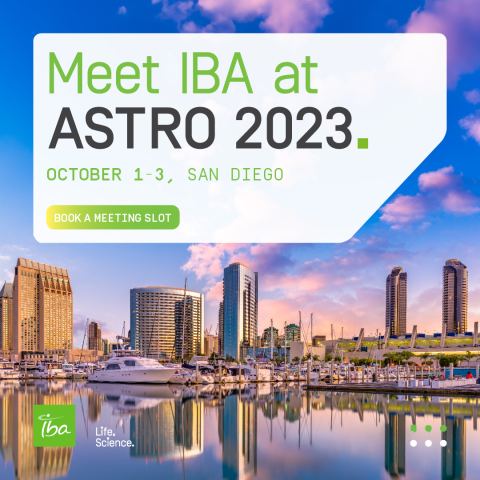 What we Stand for
Today, more than ever before, we are proudly leveraging our unprecedented accumulated medical technology knowledge in proton therapy for a single-minded purpose-led pursuit that has never changed: working hand in hand with our customers and partners to eliminate cancer.
Over the last 50 years, more than 250,000 cancer patients have been treated
using proton beam therapy
. More than 100,000 of these patients have been treated on IBA equipment. An impressive result with impressive technology.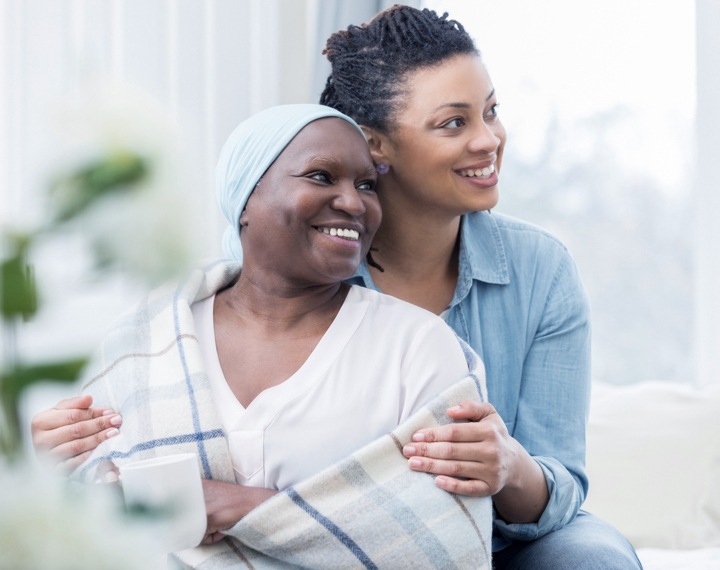 What is proton therapy?
Let's change the way we treat cancer.
We are committed to making Proton Therapy available to all cancer patients who could benefit from a pioneering yet time-tested game-changing treatment. As leaders in our field, proton beam therapy is our weapon of choice in the worldwide fight against cancer.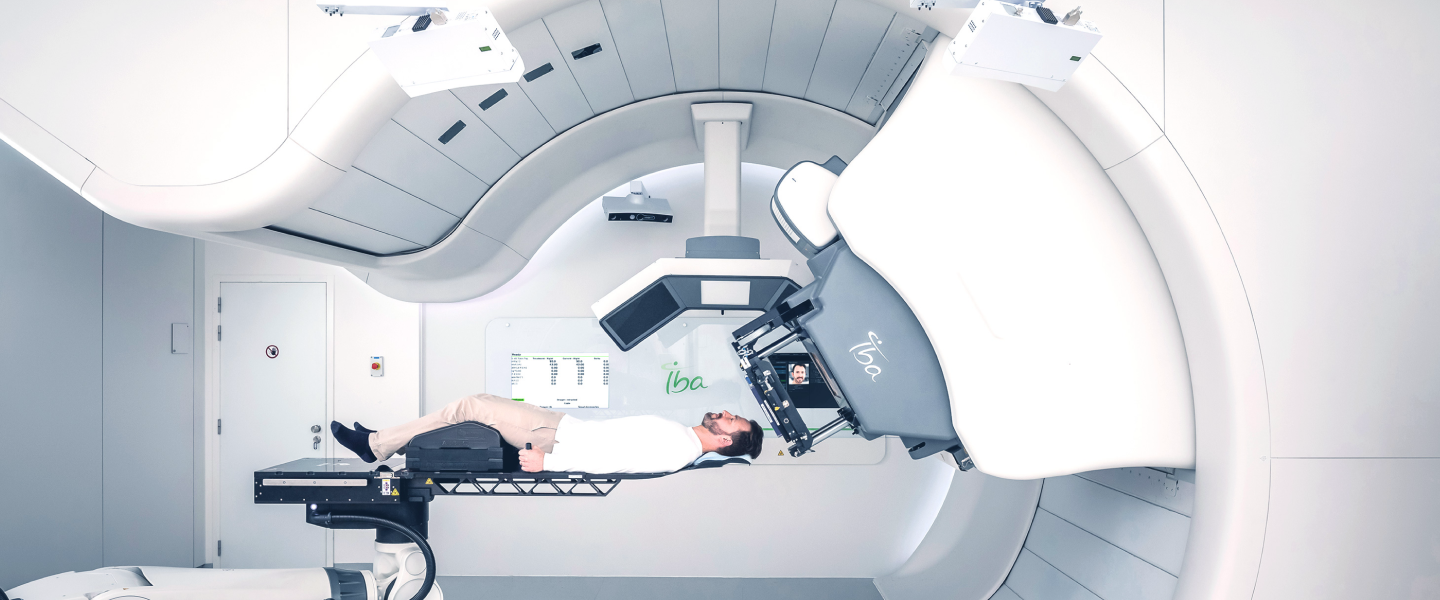 Designed by users for users
Pioneering technology inspired by patients
Designed for clinical excellence and the most advanced patient care, Proteus® is a versatile proton therapy system. It will allow your oncology center to treat a broader range of tumors more safely and effectively. With Proteus®, your team will deliver the latest and most efficient proton beam therapy to a growing patient base. Its precise, image-guided, and intensity-modulated beam makes it a unique proton therapy solution for leading cancer centers around the world. Its cutting-edge features can be tailor-made to meet the research and clinical needs of your institution while helping eligible cancer patients get better faster and with fewer long-term side effects.
We are proud to work hand in hand with our customers and partners to eliminate cancer. Together we form the most knowledgeable proton therapy community.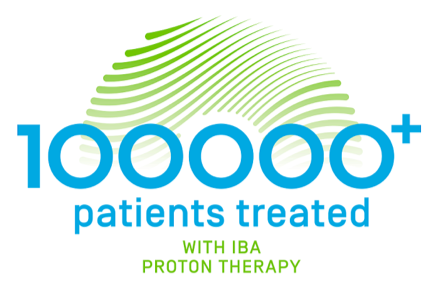 More than 100,000 patients treated at IBA centers worldwide
100,000 patients have now been treated with IBA proton therapy systems around the world. This is an important milestone that marks a step towards IBA's mission to make proton therapy available to all patients who could benefit from it, by providing healthcare professionals with the most advanced, high-performance proton therapy solutions.
Frequently Asked Questions
Who is IBA?
IBA, or Ion Beam Applications, is a high-technology healthcare company with activities in the fields of proton therapy, dosimetry, solutions for radiopharmaceuticals , and particle accelerators for the industry. Learn more about IBA.
What is Proton Therapy?
What is Proton Therapy? Proton therapy, or proton radiotherapy, uses a beam of protons to irradiate cancer tumors. The dose of protons is directed to a narrow range of depth, which helps reduce the entry and exit doses to healthy nearby tissues.Learn more about proton therapy.
Where can you find our centers?